OUR REVIEW:
I've been thinking about this novel since I put it down--thinking about why I enjoyed it so much and how to adequately describe it. It's really a combination of things and it's a bit of a ramble--so please be patient as I try to make sense of it all.
One of the first things that made me enjoy this novel is the small town feel of it. Many times you read about people from small towns want to run from them (myself included) so it's always nice to see a novel series showing all of the wonderful things about living in a small town. Both books in this series have really done a good job of portraying the small town as utterly charming. Meet Me on Love Lane charmed me maybe even more because it does confront that prejudice against small towns and showed me how wonderful it might be to live in one.
I also really enjoyed that this book was focused on Henry's story via Charlotte. Their friendship and courtship was sweet and heartbreaking and I loved how honest it was. Along those lines, I enjoyed getting more time with Cooper, Emma, and Nick and can't help but hope that Parker comes back to play in the third book.
If all of these things weren't enough to make me fly through the pages, the overall warmth and humor definitely were. The sense of family with Charlotte's dad and Gigi and how all of their neighbors and friends were so welcoming and wonderful was sweet without being sappy.
If you're looking a small town romance filled with humor and love, this will be a perfect fit for you.
BUY IT: https://amzn.to/2LIPAnj
Synopsis:
From the USA TODAY bestselling author of On the Corner of Love and Hate comes a romantic comedy about a woman who grudgingly returns home to small-town Pennsylvania, only to find herself falling in love—not only with the town, but with two of its citizens.
Charlotte Bishop is out of options in New York City. Fired, broke, and blacklisted by her former boss, she's forced to return to her hometown of Hope Lake, PA to lick her wounds. Although she's expecting to find a miserable place with nothing to do, she is pleasantly surprised to discover it is bustling and thriving.
She's only supposed to be in Hope Lake temporarily until she can earn enough money to move back to New York. She's not supposed to reconnect with her childhood friends or her beloved grandmother. She's not supposed to find her dream job running the local florist shop. And she's definitely not supposed to fall for not one but two of Hope Lake's golden boys: one the beloved high school English teacher, the other the charming town doctor.
With a heart torn between two men and two cities, what's a girl to do?
A perfect blend of humor and heart,
Meet Me on Love Lane
is the second in a new series from
USA TODAY
bestselling author Nina Bocci that is sure to charm fans of Josie Silver and Sally Thorne.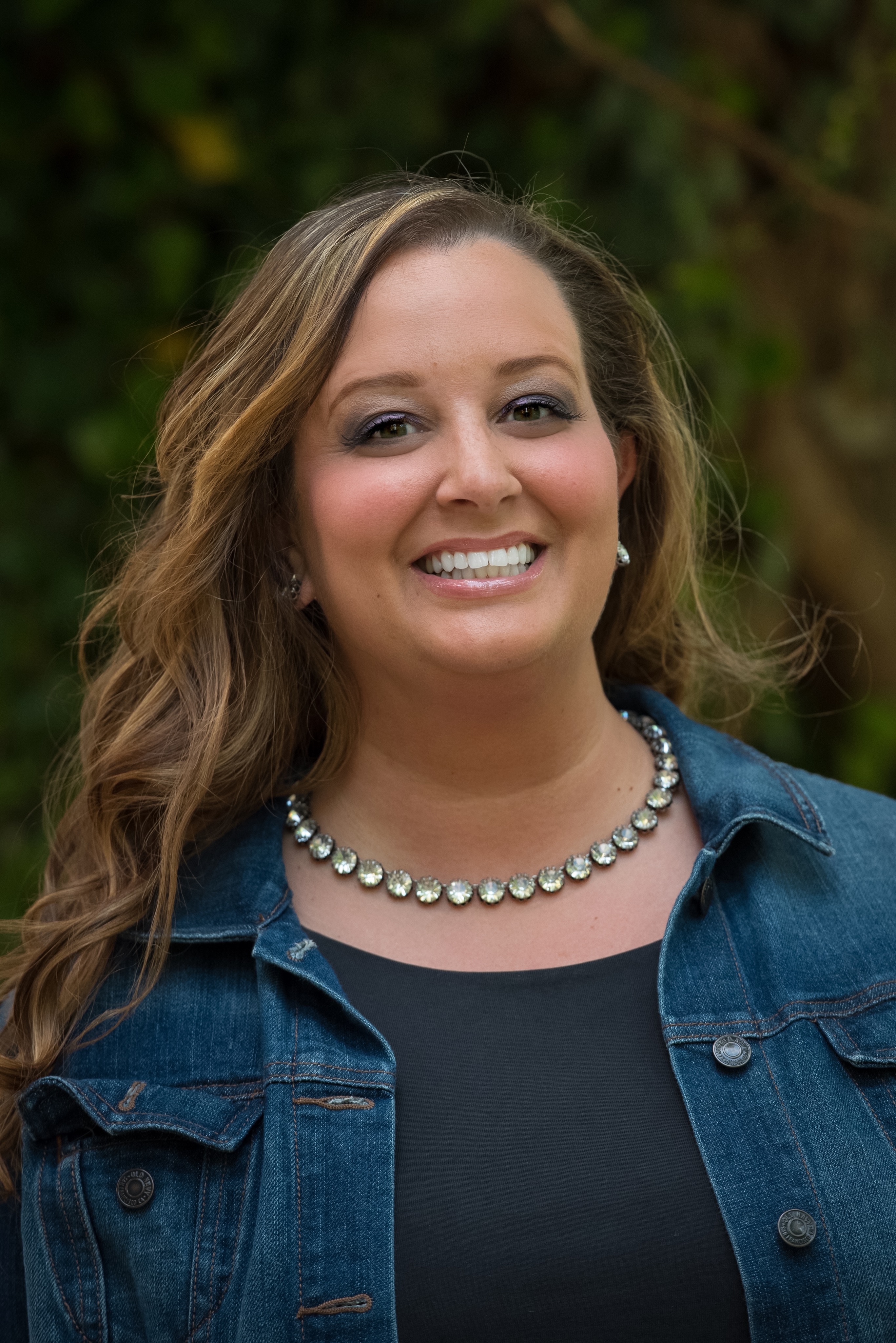 Nina Bocci is a USA TODAY bestselling novelist who loves reading and writing about swoony, relatable heroes and smart, witty heroines. If it's set in a small town, even better. You can always find her chatting on social media about her massive, crazy Italian family, and her favorite person in the world, her son.