The dramatic series finale to Courtney Cole's bestselling Nocte trilogy!
My name is Calla Price and I'm broken.
My pieces are all around me, floating on the wind, even as I desperately try to grasp them.
Who is dead? Alive? Insane?
What is the truth?
I don't know.
I do know this: The darkness is strangling me. With every breath, I choke on another lie.
My mind has protected me, but that shield will soon be lowered.
All will be revealed.
Every answer to every question.
It's all been leading to this.
Don't be afraid.
Be terrified.
Series reading order: Nocte (#1), Verum (#2), Initium (#2.5), Lux (#3).
OUR REVIEW:
Shel: After waiting for Lux and wondering how in the world Courtney Cole was going to finish off this trilogy, I was lucky enough to get an advanced copy and so I jumped right in. Let me prepare you...you might want to refresh your memory of where the last one left off and then you might want to prepare your self for some of this:
Court: I did that too. I had to try to remember where we left off, but one thing I felt when I started reading was that things are so...blurry...that thin line between reality and dream, that it wasn't too bad once we got in there. Things were never as they seemed in one or two, so I didn't expect them to be that way in the beginning!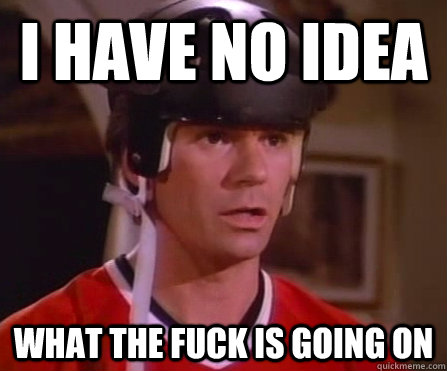 Shel: Seriously. I had the weirdest sense of deja vu --haven't I read this before? Why does all of this feel so familiar? WHAT THE HELL, DUDE. WHAT. THE. HELL. So, fair warning, you're most likely going to feel the same. The good news is that you get answers....eventually. Sort of. GAHHH. Court: I felt so conflicted by everything I read. Who is sane? Who isn't? I sure didn't feel sane. But then...Calla's thoughts and dreams were so vivid, and the writing so epic...I still can't even fathom how Courtney wrote these puzzle pieces and fit them together. The cohesion of all of the storylines are so impressive.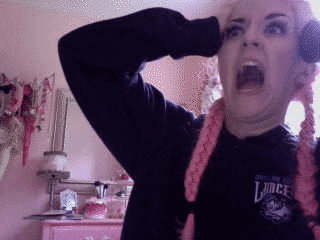 Shel: I'm still processing how I feel about this novel and series. On the one hand, the way that Courtney Cole puts you in the head of Calla and truly makes you feel as out of sorts as she feels is pretty clever. On the other hand....I'm feeling unsettled with how it ends and how I felt during the duration of this third book. Court: I feel you babe. I feel...settled, and complete. I feel completed by the ending, and even though I've grown to love these characters, I am happy where they are right now.
Shel: I know that the readers who've read the first two books will be eager to get this one read and I suppose my last piece of advice is be prepared to have your mind fucked. Court: In the absolutely best way possible!
Courtney Cole is a
New York Times
and
USA Today
bestselling novelist who would rather write than eat chocolate. She holds a Bachelor's degree in Business, but no amount of working in the corporate world could quell her urge to write.
Courtney was born and raised in Kansas, home of incredibly friendly people and the most horrendous weather on the planet. Because summer days were so hot, she grew up reading stacks of books... and when she didn't like the ending, she wrote her own.
Courtney has relocated to Florida where she writes beneath palm trees. To learn more about her, please visit
her website
. To sign up for her newsletter and receive exclusive sneak peeks and super-fan perks,
click here
.