I know it's a little late...like six days late? But I was in grading hell: research paper grading hell. November was an exceptional reading month and I'm very much looking forward to our upcoming reads and some things we're trying out for the blog. Until next time, happy reading!
IF YOU DARE
by Alessandra Torre--
We've been so fortunate to know Alessandra Torre and I can honestly say that not only are her books great, but she is too. If You Dare is the third novel in the Deanna Madden series --a series that keeps one upping itself. I've enjoyed every book in this series, but I think this one is my favorite. Torre kept me questioning and worrying throughout most of the book and when I got the end..well, wow. I love how gutsy Torre was in the ending.
BUY IT HERE: http://amzn.to/1ONh5Wy
JUST VISITING
by Dahlia Adler--
I'm not sure I've read a book quite like this and I'm so happy that I had a chance to read it. It's a look at the overwhelming choices that many make their senior year and all that goes into it--throw in a new romance and a best friendship and suddenly things get even more complicated. I loved the focus on the friendship of Victoria and Reagan and their individual and collective decisions and problems and how real it all felt; Adler didn't sugarcoat their conflicts at all and her realistic depiction of how they viewed each other and the world felt so relevant.
BUY IT HERE: http://amzn.to/1ONi3lI
MY SOUL TO KEEP
by Kennedy Ryan--
The story of Kai and Rhys was so much fun to read (which is actually a funny way to describe it because it was so dang angsty); I was totally sucked into their 'will they or won't they' relationship from the beginning and I've been begging Kennedy for book 2 for months. This is not your typical rocker novel--so don't let that scare you off--it's so much more than a rock star having some wild fling with his fans, as a matter of fact it's nothing like that at all. I've yet to come across someone who hasn't enjoyed Kai and Rhys and I think you will too, if you haven't read it.
BUY IT HERE: http://amzn.to/1jGGJ4b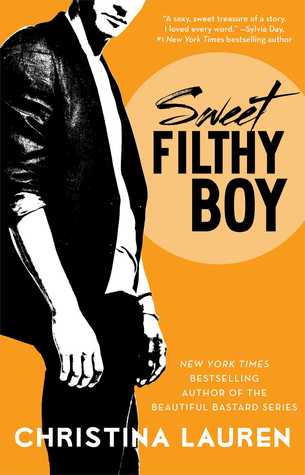 SWEET FILTHY BOY
by Christina Lauren--
I freaking LOVED this novel. It's hilarious and bittersweet and Paris and cute boys and best friends and OMG JUST READ IT. Seriously. I was skeptical and NEVER AGAIN. This writing duo is now on my instant one-click list. Buy it. Read it. Love it.
BUY IT HERE: http://amzn.to/1R27P4h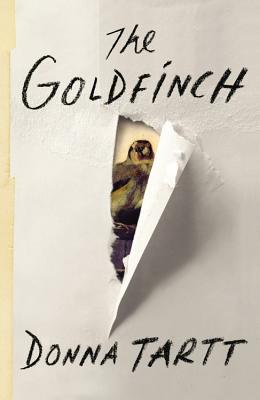 THE GOLDFINCH
by Donna Tartt--
I can't. I just can't even begin to try to tell you how freaking amazing this novel was. It's a complete literary beast--long and bleak and funny and infuriating and I enjoyed it so much. It challenged me to be patient, to try to find something to like in certain characters, to put away expectations, to trust the writer..and I did, I did all of those things and the pay off at the end? WOW. I can see why it won the Pulitzer. If you're in the mood to challenge yourself and you have time, consider this novel--I don't think you'll regret it.
BUY IT HERE: http://amzn.to/1jGIezx